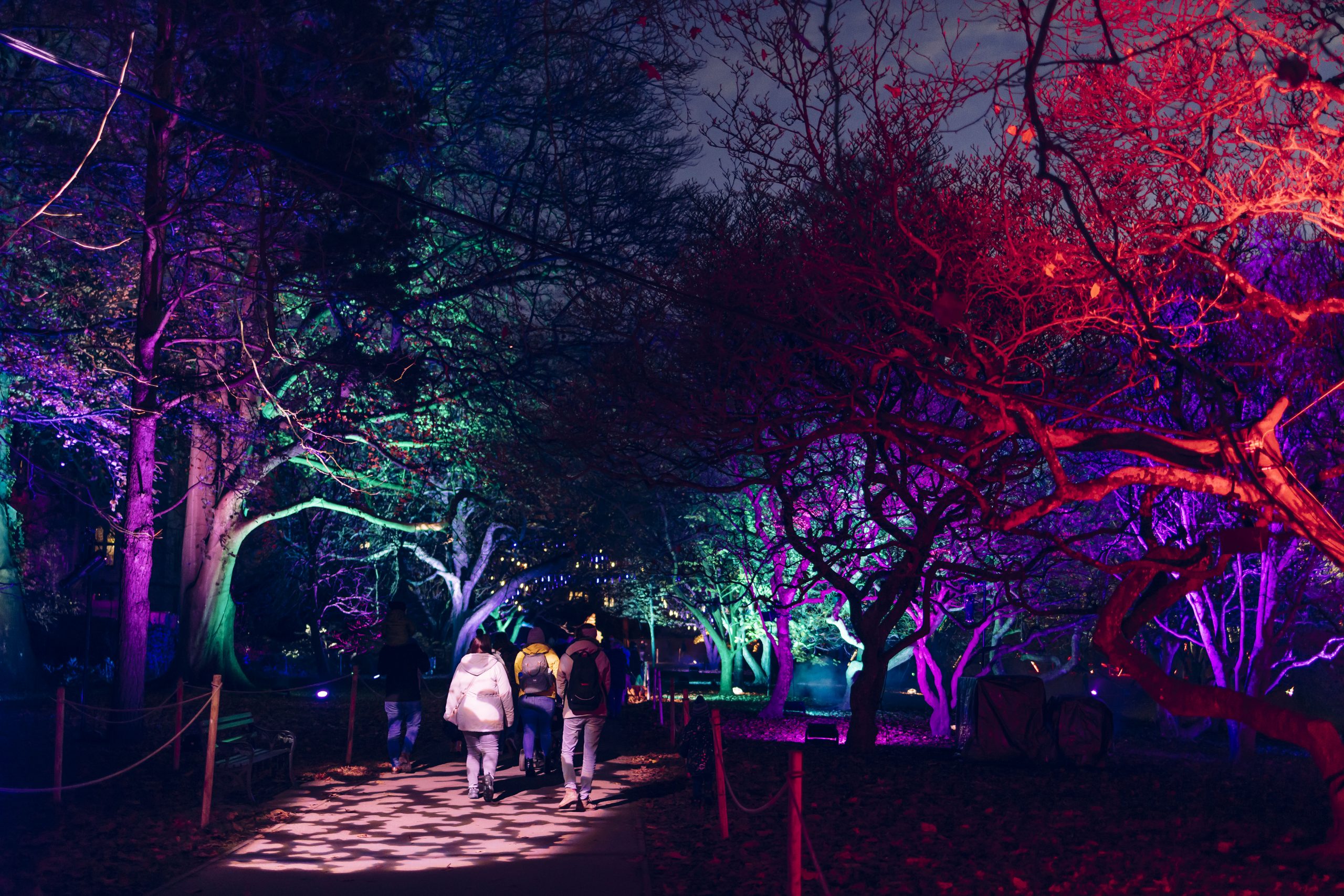 CONTACT US
GET IN TOUCH WITH THE TEAM…
If you have a query for our Customer Service elves, please make sure you have checked our FAQ as it is likely you will find your question is answered there.
If your query is relating to an existing order, please log into the SEE Tickets portal using your reference number and postcode. Once there, you will be able to exchange your dates for an available slot, raise a refund request or submit a general enquiry to the SEE Tickets Customer Service team.
If you still wish to contact us, you can email hello@christmasatbutepark.com.
Please contact groups@seetickets.com for group bookings over 10 Adult tickets. Please note this is not a general customer service email, and this team are unable to assist with non-group bookings.
For Partnership & Sponsorship enquires, please email partnerships@uk.superstruct.com
Food & Beverage Trader applications can be found through Cardiff Street Food Warehouse here.