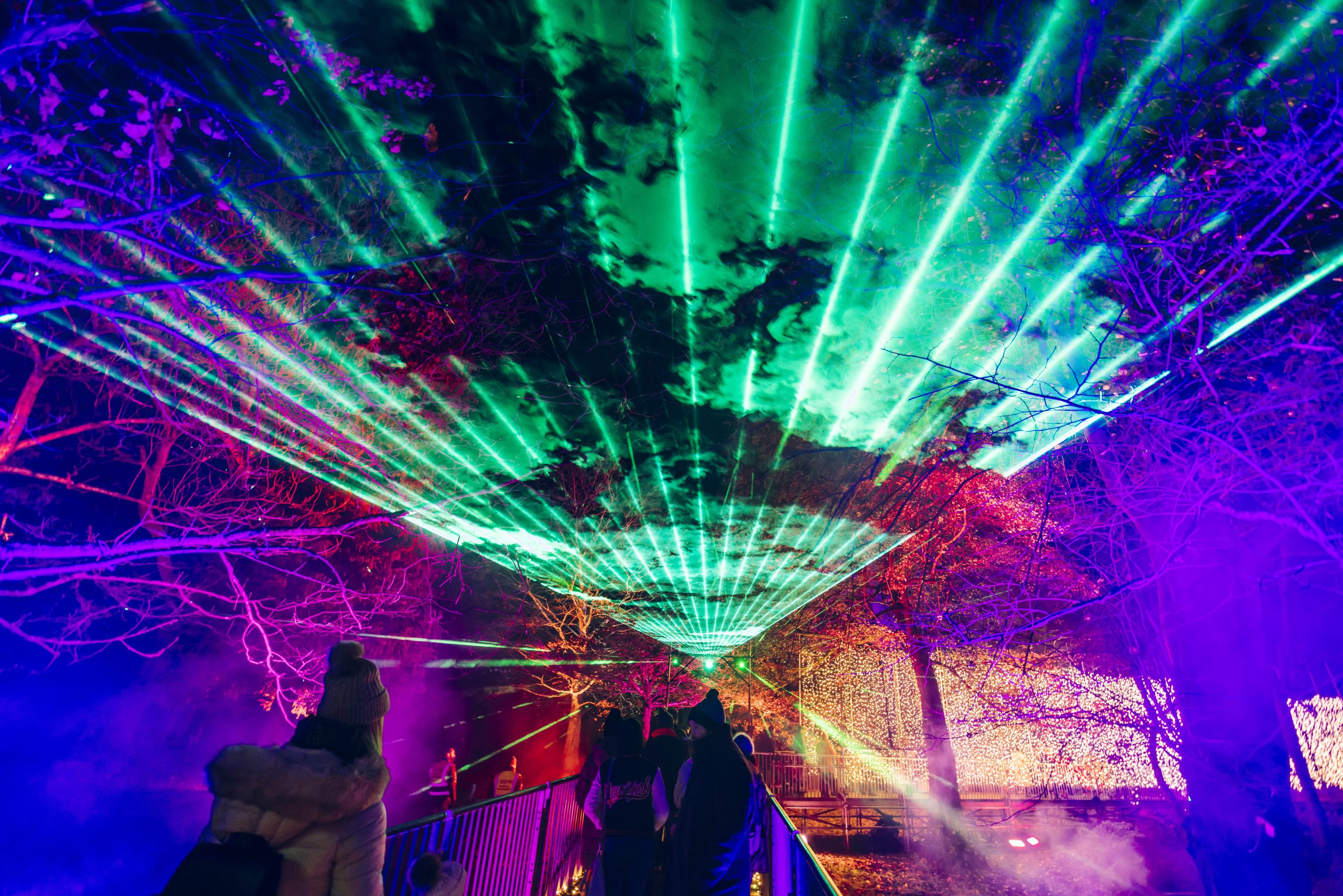 AP Cymru
AP Cymru is a neuro-divergence charity, striving to make the world a better place for neuro-divergent children & young people.
We have been privileged to work closely with the charity over the past two years on a host of initiatives, including receiving specialised training on how to best look after our neurodivergent guests to create the best experience possible!
This year our onsite team will be working with AP Cymru again on understanding how we can best support our neurodivergent guests and keep an eye out on our social media for some tailor-made content over the next few months, specifically designed to improve accessibility of the trail.
To find out more information about the charity, follow this link.