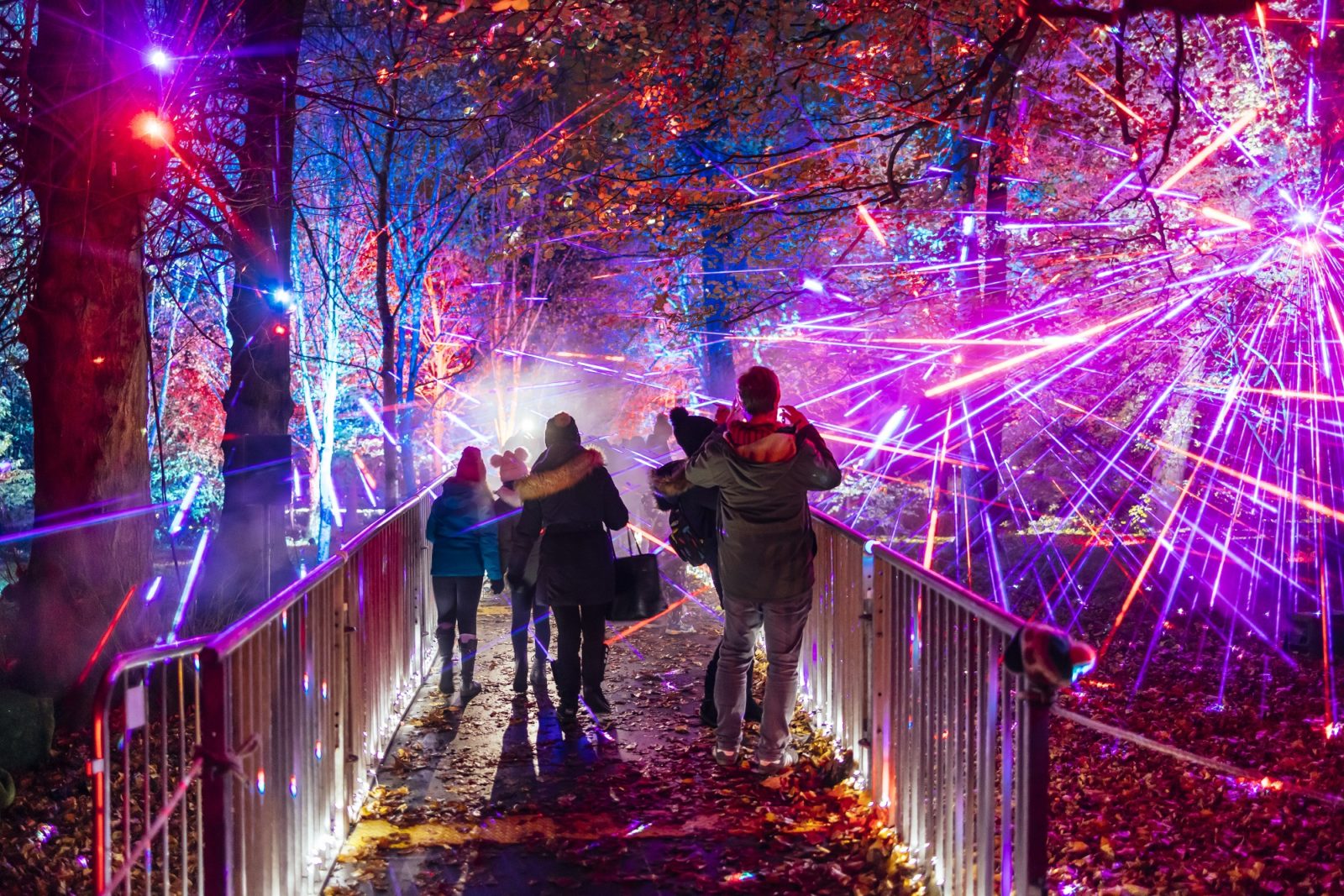 Ignite Cymru
Wherever possible, we offer employment and skills development opportunities to local people, based in or around Cardiff. All of our traders and many of our staff, from stewards through to trail managers, are from the local area.
We also strive to incorporate local talent in the creative production of our trail. In 2022, we launched our Ignite Cymru initiative run, with the support of Arts Council Wales and the Welsh Government, to develop skills among local creatives, providing training and mentoring support for emerging Wales-based creatives.
We are already hatching a plan for an expanded Ignite Cymru scheme for 2023: Watch this space!
Partners in our Ignite Cymru programme include:
Royal Welsh College of Music & Drama
Citrus Arts
Arts Council of Wales
Event Wales