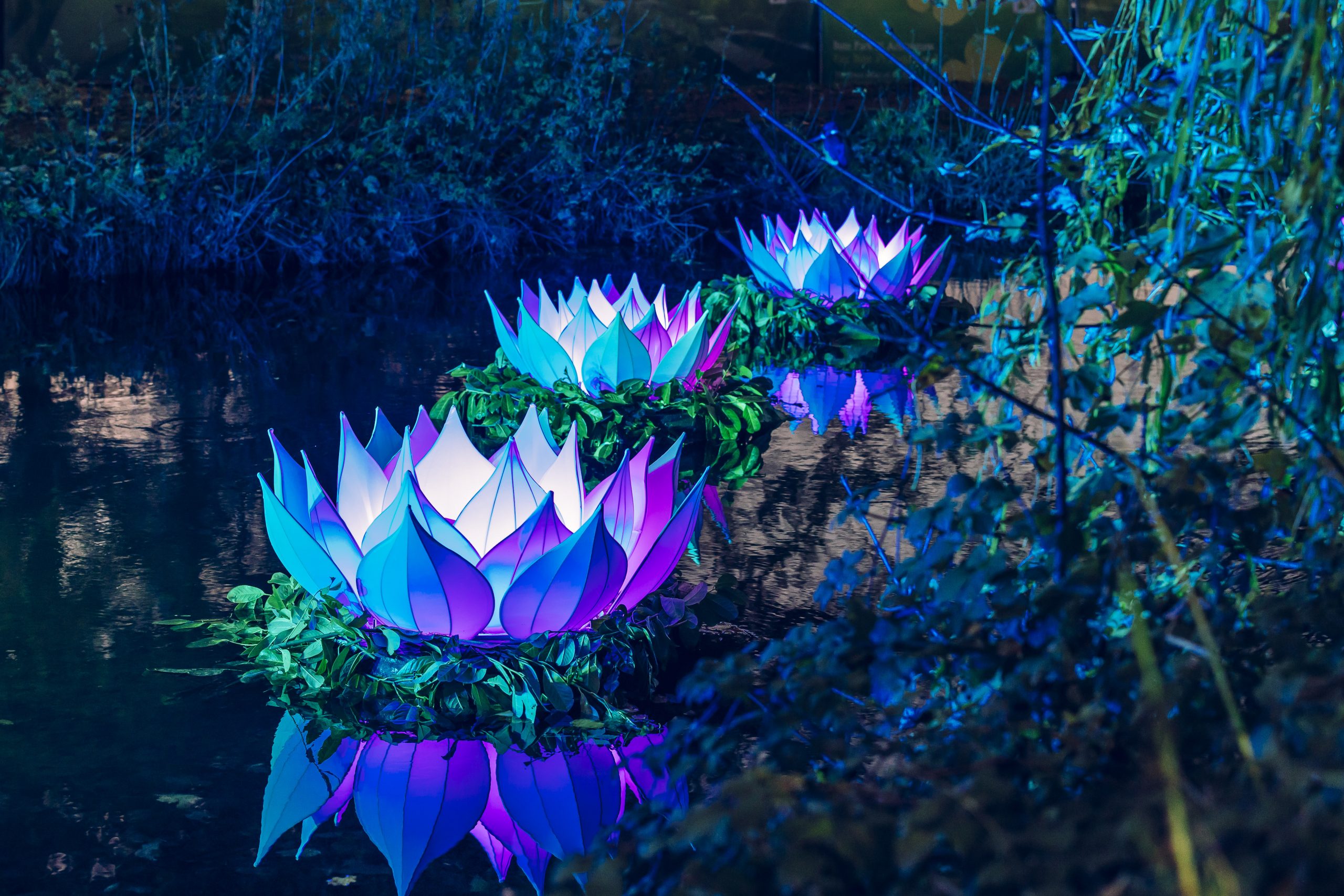 Crisis
Crisis is the national charity working tirelessly to help end homelessness. Dedicated teams at the Crisis South Wales Skylight Centre support individuals and families who are experiencing or at risk of homeless, providing practical advice and support to help people leave homelessness behind for good. The centre also runs a variety of creative courses for our members, who are often experiencing the most traumatic of situations, to enjoy.
As well as helping to end homelessness for individuals, Crisis works to address the root causes that push people into homelessness in the first place. The charity conducts research to understand and highlight the scale, causes and consequences of homelessness and campaigns for the changes needed to end it.
Christmas at Bute Park is delighted to be working alongside Crisis as a Charity Partner this year. Our collaboration this year includes curating a unique Art Project, in collaboration with the Cardiff Salad Garden housed within the walls of Bute Park. The project involves volunteers and members of the charities visiting the trail and then creating artwork based on their interpretations of Christmas and their life experiences.
Arts Co-ordinator at Crisis South Wales, Ether Ley commented:
"At Crisis, we are acutely aware of the importance of Christmas and community. While Christmas is a happy time for many, it can also be a lonely time for others. At Crisis, we help people who are threatened with or experiencing homelessness all year round, but we also run special Christmas events to provide food, warmth, company and festive cheer.
We are delighted to be partnering with Christmas at Bute Park this year, working on creating a space within this popular exhibition will no doubt be a fantastic festive experience for our members. We can't wait to see the artwork they create!"
To find out more information about the charity, follow this link.