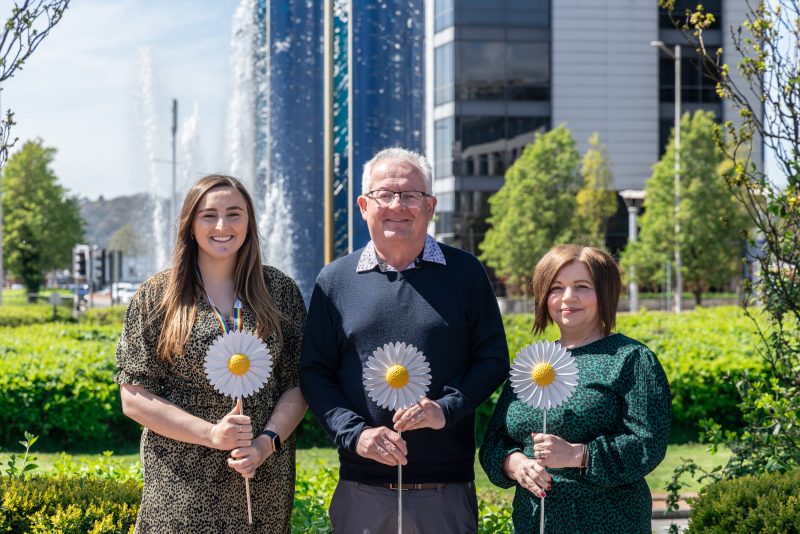 City Hospice
City Hospice is a lead partner of Christmas at Bute Park. It is a vital local hospice, providing palliative care to people with life limiting and terminal illness, along with support and counselling services to patients and their families throughout our city.
Christmas at Bute Park is incredibly proud to be the official host of the City Hospice Christmas Remembrance event, which is provided for bereaved families, as a part of the City Hospice Light Up a Life Campaign. On December the 11th, we will warmly welcome the City Hospice families to Christmas at Bute Park, with a special programme of choirs & live performance.
To find out more information about the charity, follow this link.