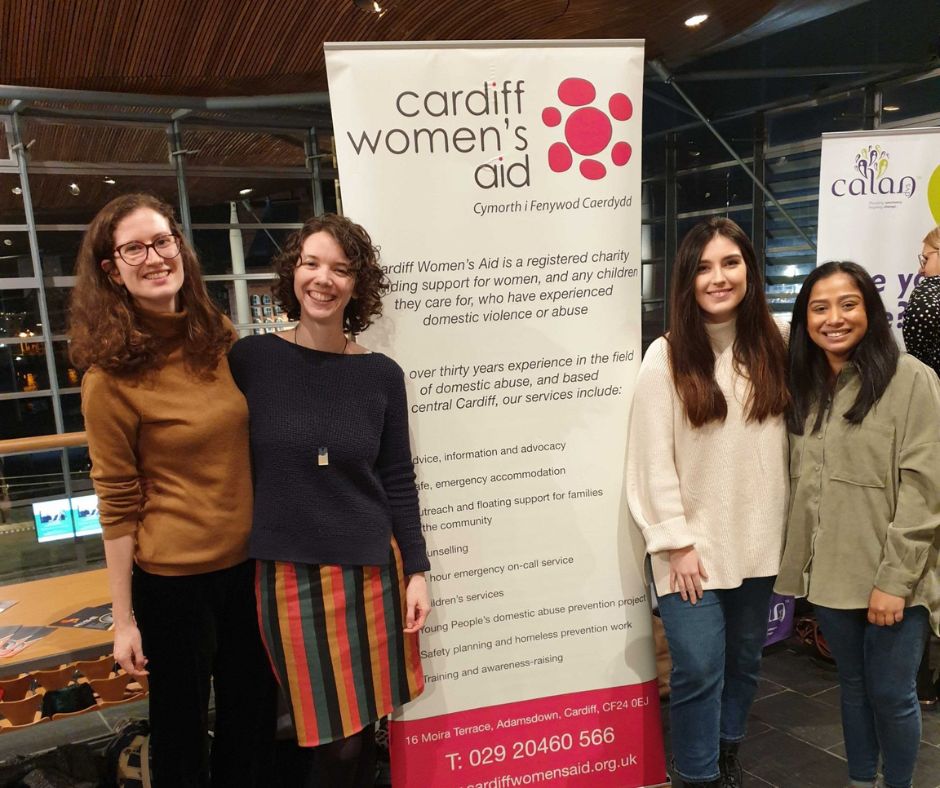 Cardiff Women's Aid
Since the 1970's, Cardiff Women's Aid have worked tirelessly towards ending violence against women and girls. The local charity strives to empower those who are or have experienced abuse. In 2022/23 alone, over 4,000 women and children were supported to leave abusive situations. Partnering with Christmas at Bute Park means Cardiff Women's Aid can provide women and children with the gift of a safe and special Christmas as well as support ongoing services throughout the year.
Debbie Beadle, CEO of Cardiff Women's Aid says:
"Having Christmas at Bute Park partner with us is so important as they've become such an iconic event in the city. It gives us at Cardiff Women's Aid an amazing opportunity to raise awareness of who we are, the services we provide and even hopefully reach people who may need our help to have a safe Christmas.
The support given will go beyond Christmas, helping us to raise funds to keep our services going for the thousands of women and children that need our support all year round. We're a small charity so to have this partnership means so much to us and will enable us to provide women and children in our refuges to have an extra special Christmas this year, free from fear and abuse."
To find out more information about the charity, follow this link.