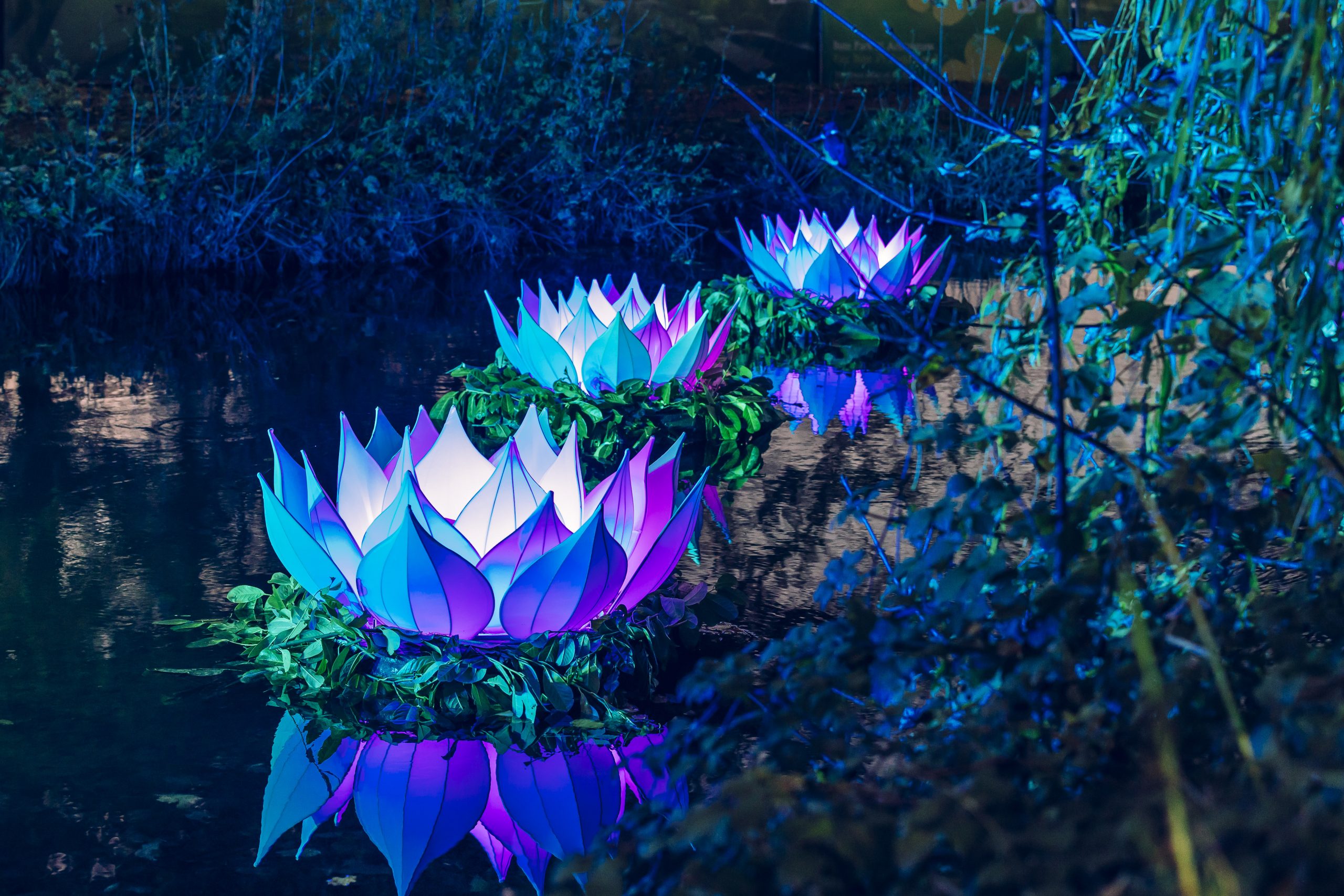 Bute Park Projects
Christmas at Bute Park guests help to raise funds for various improvements to Bute Park, including the Bute Park Percussion and Play Project.
Through this project, the Park team selected new equipment that gives visitors different experiences in nature. The permanent new installations and sculptures are inclusive, interactive and increase play opportunities in Bute Park, while chimes and musical sculptures allow visitors to go on a musical journey exploring sounds and textures. We are delighted to be supporting this community initiative again this year, with guests able to donate when purchasing your tickets. 
To find out more information about the charity, follow this link.